Autumn is such an amazing season. You have a mix of hot and cold weather, a reminder of the fun summer behind you, and the promises of happy holidays ahead!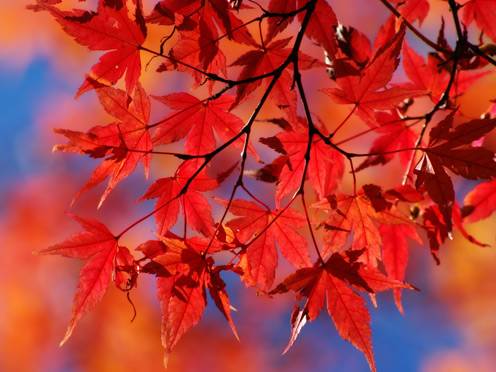 To celebrate fall, I decided to create a list of things I love the most about Autumn:
Knee High Boots

Comfy Sweaters

(Gluten Free) Cinnamon Raisin Bread

(Gluten Free) Pumpkin Pie

The crisp cool breeze

It's the perfect weather to curl up and read a good book.

The smell of cinnamon.

Leaves falling everywhere in an array of beautiful reds, oranges, yellows, and even some purple ones!

Oversized hoodies

Baked Apples

Carved Pumpkins

Hot Tea

Movie nights with the hubby

Inline skating (though I won't be doing that this year)
....and the one thing I am looking forward to most this fall:
What a wonderful time of year, and this year will be the best Autumn season I have ever had.
What do YOU love about fall time?
(Something I like anytime of year is comments ;) Would love to hear from my readers!)